About Us
Atlantic Crossing provides business consulting and IT services to clients globally.
We provide solutions for a dynamic environment where business and technology strategies converge. Our focus is to develop new ways of business combining IT innovation while also leveraging an organization's current assets. We work with companies to build new products or services and to implement prudent business and technology strategies.
We know the international marketplace and have hands-on experience with all types and sizes of projects. We have unrivalled expertise, reputation and relationships with the major key influencers within the technology, media, entertainment, telecom and energy sectors.
Whatever the project we seamlessly manage the entire process. We consider the full business, technical and financial aspects of the projects for all our clients.
We work in complete synergy with our clients who see us as their virtual partners. We believe in longer-term relationships where we can help with the delivery and be held answerable for the strategies that we have suggested and the advice specified.
Our work exceeds our clients' expectations, demonstrated by long-term relationships we have with our clients.
Executive Partner Team

Larry Berk
Mr. Berk is a corporate finance specialist and money manager with over 30 years' experience working with New York Stock Exchange companies. He provides strategic planning services to many top corporations around the world, and has held executive positions with investment banking firms, including Oppenheimer & Company, where he was a partner. Mr. Berk has directed over fifty underwritings and private placements.
Mr. Berk is an active volunteer in both professional and community based organizations. He is a founding member of the Financial Investment Analyst Association and National Investment Bankers Association, an advisor to the American Theater Wing, Tony Awards, a member of the Executive Council of New York and President of the New York University, Stern School Executive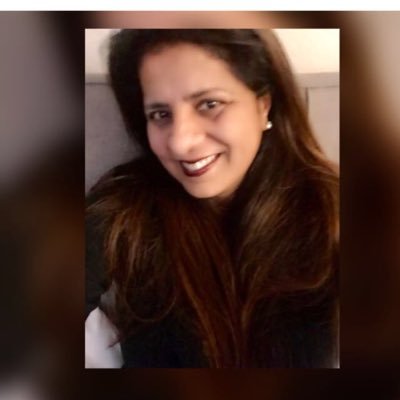 Ritika Hiranandani
Ritika Hiranandani is an entrepreneur and a chief strategist for business initiatives primarily in the financial technology (Fintech) industry.
She is very well connected within the US-India tech and finance community. She has invaluable expertise and connections to help source people, partners, and customers. Ritika specialises in being a strategic investor and has created over 200 business alliances, and involved in raising funds for several early stage and medium-large corporations valued at over US$10 Million. She delivers targeted market development plans to support portfolio company activities and helps with investment team decisions.
Ritika is passionate about identifying business opportunities and providing cost-effective technology solutions, creating revenue and implementing corporate funding and M&A strategies that are aligned with core business objectives. She has a Masters Degree in Commerce and Business from Mumbai University, Business Strategy from Harvard Business School, and is a Member of the Women's US Chamber of Commerce.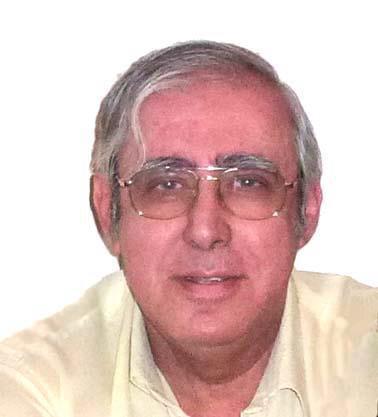 Sal Hatteea
Sal is an experienced marketing and strategy executive with over 25 years of business consulting expertise. After starting his career in FMCG and Automotive industry he joined the second largest consultancy and systems integration company in Europe where he was a director running a business unit with over 800 clients across 7 countries in Europe and the USA for 10 years after which he set up his own technology consultancy on marketing and strategy.
He has been a keynote speaker at marketing seminars, served as a non-exec director to several companies across several sectors and has held marketing lectures via video-link to international companies to offer strategic direction on marketing and innovation as these are the only functions that bring results; the rest being costs.
He fully understands that running successful businesses is about controlling costs, reducing expenses, increasing sales, getting to the market faster with innovative solutions and increasing shareholder value. He makes sure that the use value a customer gets from using his services will always exceed the cash value paid for it.